Policy Design for Covid19: Worldwide Evidence on the Efficacies of Early Mask Mandates and other Policy Interventions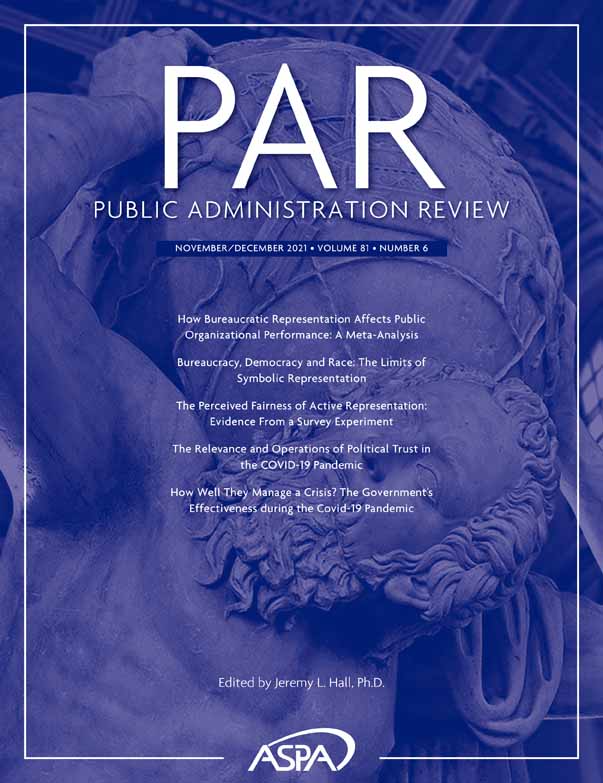 Public Administration Review, 2021, Septembre, An, Y., Porcher, S., Tan, S-Y and Kim, E.
Abstract
To understand the extent to which a policy instrument's early adoption is crucial in crisis management, we leverage unique worldwide data that record the daily evolution of policy mandate adoptions and COVID-19 infection and mortality rates. The analysis shows that the mask mandate is consistently associated with lower infection rates in the short term, and its early adoption boosts the long-term efficacy. By contrast, the other five policy instruments—domestic lockdowns, international travel bans, mass gathering bans, and restaurant and school closures—show weaker efficacy. Governments prepared for a public health crisis with stronger resilience or capacity and those with stronger collectivist cultures were quicker to adopt nationwide mask mandates. From a policy design perspective, policymakers must avoid overreacting with less effective instruments and underreacting with more effective ones during uncertain times, especially when interventions differ in efficacy and cost.