Negotiated Procedures Overrated ? Evidence from France Questions the Commission's Approach in the Latest Procurement Reforms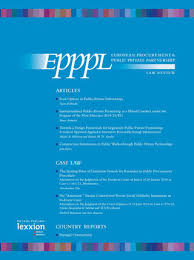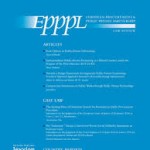 19 décembre 2012
Lisa Chever et John Moore , 2012
Abstract :
The new European legislative proposals on public procurement suggest introducing the unconditional possibility for public buyers to use negotiated procedures with publication. Such procedures have been available to French public buyers for contracts up to €5 million since 2004.
We use an original and comprehensive database from Paris Habitat-OPH, the largest social housing constructor in Europe, to empirically assess the impact of negotiated procedures on price. After satisfyingly dealing with the endogeneity issue associated with the use of negotiated procedures, we find that such procedures significantly decreased the received bids by close to 26 % (the coefficient drops to 15.7% when excluding « abnormally » high offers). Some drivers of the positive effects we observe are highlighted, enabling us to derive practical implications of these results for public policies.
Lien vers le working paper associé
Voir également la note de deux pages associée à cette publication.