29 juin (Webinaire) – Sustainable public procurement in Europe, Katharina Knapton-Vierlich, Head of Unit Public Procurement Policy at European Commission.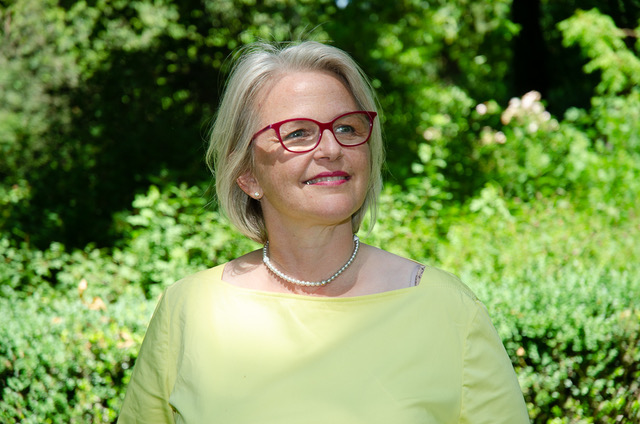 Date
Tuesday 29 June 2021
17h-18h
Lieu
Evénement en ligne
Inscription obligatoire via ce lien
Katharina Knapton-Vierlich joined the Commission's Directorate General for Internal Market, Industry, Entrepreneurship and SMEs in 2010, and she currently leads the « Public Procurement  » unit. Its mission is to assist public buyers in playing their part in ensuring prosperity and sustainability in a vibrant economy. We support especially sustainable, green, socially responsible and innovation procurement, and are committed to create a level playing field in the Internal Market. Before joining the European Commission, Katharina practiced law in Berlin, having started her professional career in academia. She holds law degrees from the Free University of Berlin (Ph.D.) and the University of Cambridge (LL.M.)
The session will cover Europe's strategy on social value, focusing on sustainable public procurement approaches accross the continent – according to the EC's new guide on public procurement « Buying Social – a guide to taking account of social considerations in public procurement (2nd edition) » that can be found here.
The agenda and discussant information will be distributed soon.
The webinaire is co-organized with the The Procurement of Government Outcomes (POGO) Club and will be chaired by Anne Davies, Oxford University.
On-line registration here