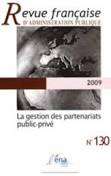 Résumé: La comparaison de solutions contractuelles alternatives est obligatoire, en France, pour justifier le recours au contrat de partenariat.
Lire plus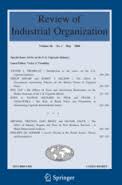 While, in practice, the participation of private actors at the local and national government levels through various types of contractual agreements has been increasing over the last decades, there are still few studies on the functioning and performances of such relationships.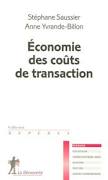 Pourquoi certains accords contractuels sont-ils plus conflictuels que d'autres? Pourquoi certaines entreprises externalisent-elles une partie de leur production?
Lire plus